Moreton Bay Apartments Complete!
— 22 March 2022 Posted in: On site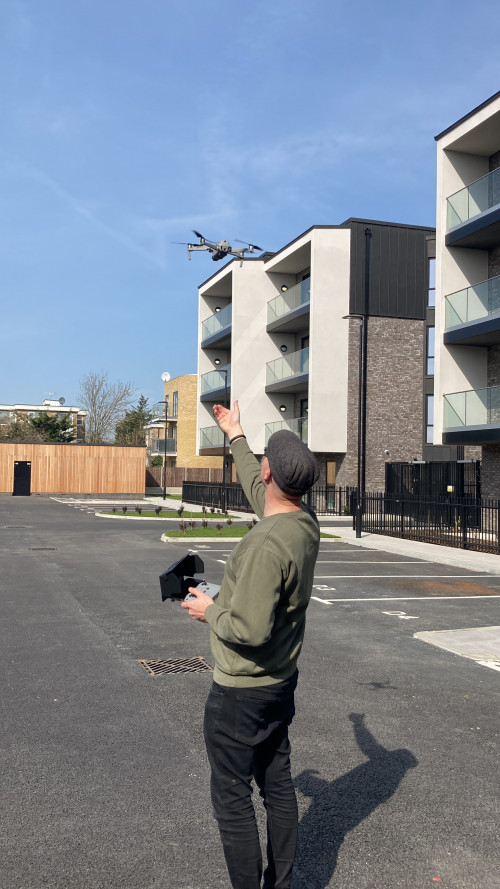 Really excited to say that Moreton Bay is finally complete after a few years hard work...
Along with a great success to have Moreton Bay Apartments awarded a 'Secured by Design' Award by the Met Police.
It's been a great project to work on, and Spatial Design Architects are looking forward to showcasing it. Here's a little sneak peak of some drone footage and what to expect.
Video footage coming soon, watch this space...
Project: Moreton Bay Apartments